ACTIVITEITEN OP CURACAO
The best of things to do in Curaçao is to take your friends and family to experience an adventurous underwater journey!
Curaçao is known to be an underwater paradise of the Caribbean. Dive easily under the sea on your personal water scooter accompanied by a certified Aquafari diver. See a variety of beautiful fish and other deep-sea creatures as they swim on the bottom, roll on the surface or hover anywhere between the colorful coral reef in the ocean.
Unlike scuba diving, which requires more gear and more courage, going on an Aquafari trip is easy for underwater sightseers. The Aquafari scooter is easy to master and too much fun not to try. Cruising under the sea on a scooter in Curaçao is so mesmerizing that it may change your island vacation into an island staycation!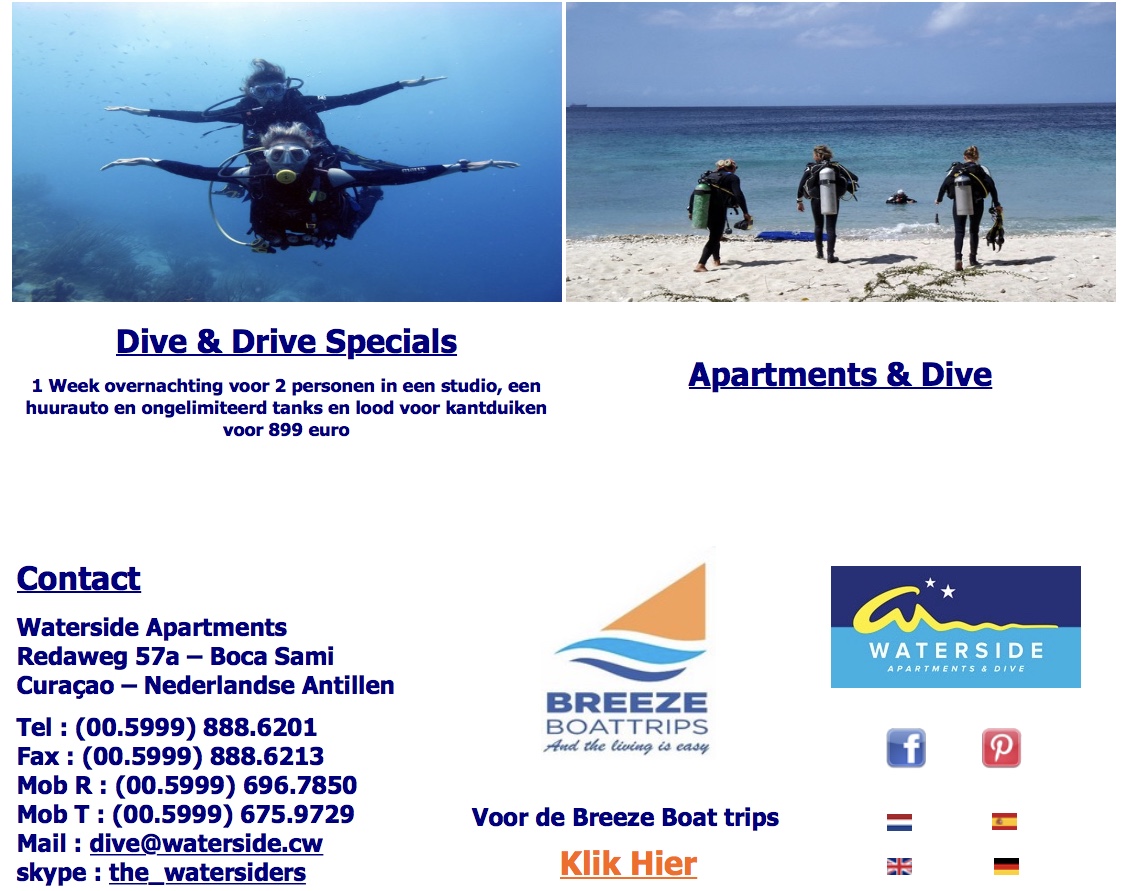 Duiken : Waterside Apartments ligt aan Slangenbaai. Deze naam verwijst niet naar slangen, maar naar het grote aantal murenen en alen. Slangenbaai is een van de mooiste duikstekken op Curacao, en dit vlak voor de deur!
Met meer dan 60 gemakkelijk bereikbare kantduik-locaties is Curaçao een super attractief duikparadijs.
Tanks staan dagelijks ter uwer beschikking en lood is aanwezig. Kijk ook naar onze Dive & Drive packages.
Onder de buitendouche kunt U zich afspoelen en voor uw duik-en snorkelmateriaal is er een spoelbak voorzien. Er is een gearbox om Uw materiaal te laten drogen en te stockeren.
Op aanvraag worden gidsduiken georganiseerd, alsook complete duikcursussen. Dit doen wij in samenwerking met enkele duikscholen.
Bootduiken kunnen ook georganiseerd worden op aanvraag.
Vanaf het strandje vlak voor de deur, heeft u .... Lees Meer SPECIALS

Luxe Zeil Charters in de Caribbean
Transmark Zeilen is een professioneel bedrijf geboren uit het enthousiasme voor het zeilen. Wij bieden spectaculaire zeilvakanties in het Caribisch gebied. Onze Charter vertegenwoordiger is gevestigd op Curaçao en St. Maarten, alwaar we gezinnen, koppels en kleine groepen verwelkomen de gasten aan boord van onze goed onderhouden jacht verwelkomen. Wij bieden een fantastische zeilvakanties, charter opties voor ervaren en onervaren zeilers. Of u nu op zoek bent naar een ontspannen zeilen, actieve snorkelling- duikexcursies of voor een speciale gelegenheid te vieren, ons team zal het voor u organiseren.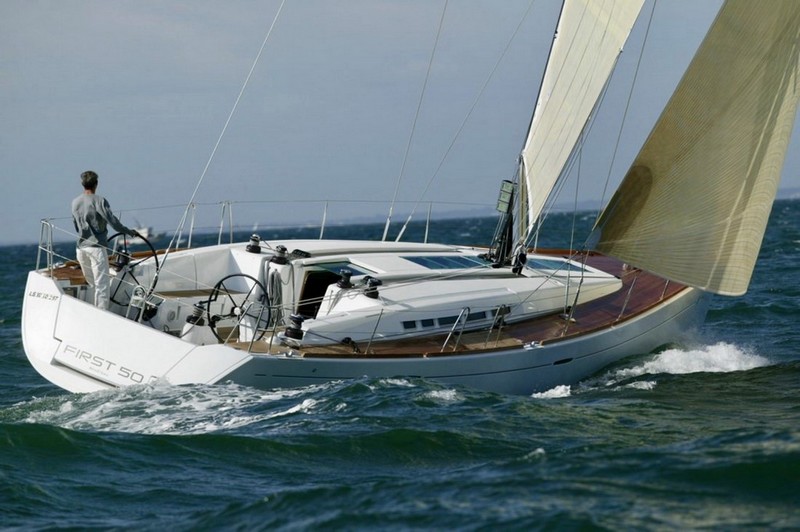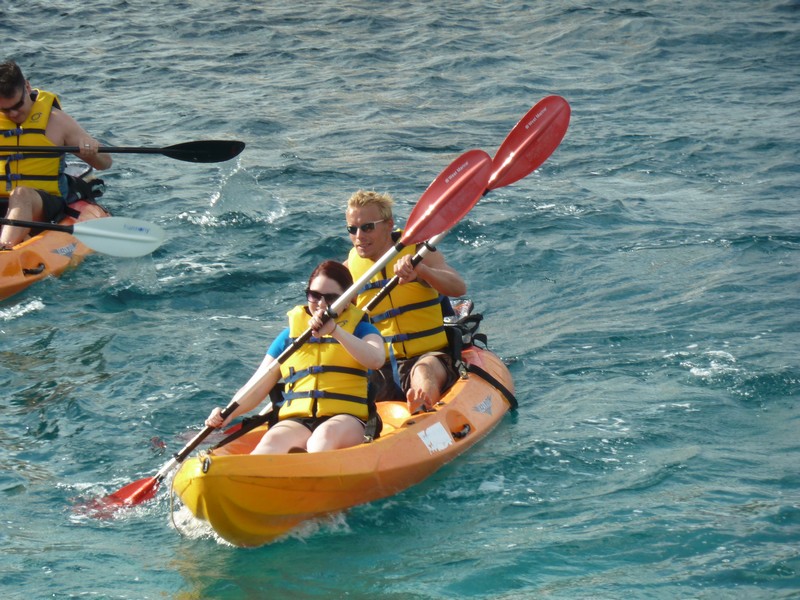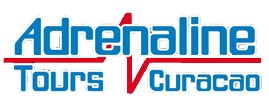 Curacao Charter Fishing & Boat Trips BlueFinn
Catch wahoo, barracuda, tuna and even blue marlins. Curacao's waters are perfect for fishing. With our local knowledge of the best fishing grounds we guarantee a great day on the water.
The half-day fishing trip includes bait & tackle, water soft drinks and snacks.

Klein Curacao" which stands for little/small Curacao is just a boat trip away. Book a trip with friends or family to this small paradise. This full day trip aboard the 75ft Catamaran "Black & White" is an all inclusive. Snorkel gear, lunch and beverages.
What to expect? Step a board at Jan Thiel Beach at 8:30 am. We arrive at Klein Curacao around 10:00 am. Swim snorkel explore or just chillout on the beach. A delicious BBQ gets served at 12.30. We hoist sails at 15.00 for our sailing adventure back to Jan Thiel.This is also the start for our famous Captains Happy Hour.


Dolfijnen... de gratie en schoonheid van hun vorm en bewegingen ontroert ons. Hun speelsheid en nieuwsgierige aard charmeert ons. Hun ingebouwde glimlach amuseert ons. Als sinds de oudheid hebben we het verlangen om hen te begrijpen en dit heeft geleid tot een rijkdom aan mythen en legendes. Maar wat is nu de realiteit van dolfijnen? Geef toe aan je nieuwsgierigheid en laat de intieme en informatieve programma's van de Dolphin Academy de waarheid over deze geweldige dieren onthullen. Een waarheid die fascinerender is dan fictie ooit voor mogelijk had gehouden!


Het Oostpunt van Curaçao biedt de meest gezonde, ongerepte koraalriffen op Curaçao. Zelden zie je zo'n grote verscheidenheid aan gezonde koralen. Dit gebied is nog in ongerepte staat en er wordt hier weinig gedoken. Oostpunt is alleen bereikbaar per boot.
Wij bieden een 2-tank duiktrip (2 duiken – voor gecerticiceerde duikers).
Max. Pass 14 LEES MEER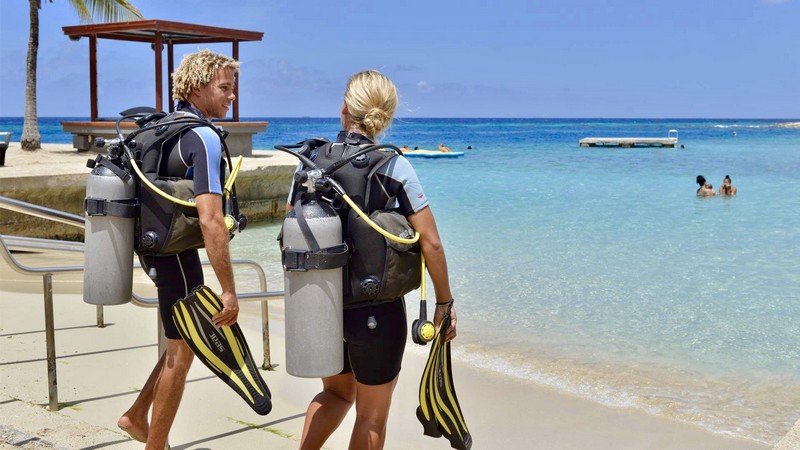 Dive Center Scuba Do
Scuba Do is een 5-sterren duikcentrum, gelegen op een toplocatie. Het centrum is namelijk gevestigd aan het water van de Jan Thiel Baai die te boek staat als één van de mooiste baaien van Curaçao. Behalve onder water is het er ook boven water goed uit te houden, want het duikcentrum beschikt over een gezellig groot terras. Vanuit de hangmatten op het terras kun je tropische vissen in de meest exotische kleuren voorbij zien zwemmen.