Vreugdenhil Supermarkt Curacao

Vreugdenhil is al jaren een begrip op Curacao als supermarkt. Dagelijks voorzien wij de mensen op Curacao van verse producten. Het team van Vreugdenhil is dan ook zeer gemotiveerd om er alles aan te doen om u te voorzien van verse melk, yogurt, kaas, brood en gebak.
Omdat wij zelf onze eigen bakkers onder dak hebben, bent u verzekerd van vers brood en gebak. Daarnaast hebben wij ook onze eigen ambachtelijke slagerij in huis. Vreugdenhil heeft het motto: alles moet vers zijn bij supermarkt Vreugdenhil. Vreugdenhil heeft een zeer uitgebreide zuivel afdeling wat dagelijks ververst word. Elke dag verse melk, yogurt, kaas, vla enz.
Door de ruime opzet van onze supermarkt kunt u ook als het druk is rustig winkelen. Wij hebben ruime en overzichtelijke winkelpaden, zodat u rustig op u eigen tempo de juiste producten kunt vinden. Boven elk winkelpad hangen de borden wat u in het winkelpad aantreft. Op deze manier hoeft u niet lang te zoeken voor het product wat u zoekt. Mocht u toch iets niet kunnen vinden, vraag aan één van de medewekers van Vreugenhil en zij zullen u begeleiden naar het product wat u zoekt.
Vreugdenhil Supermarkt heeft tevens een eigen gesorteerde cosmetica afdeling. Bij onze cosmetica afdeling kunt u alles vinden van tanpasta tot parfum. Ook voor boeken en tijdschriften kunt u bij Vreugdenhil terecht.
Vreugdenhil heeft tevens een uitgebreide Cafataria in huis met snacks en complete maaltijden. Bij Vreugdenhil kunt u een complete maaltijd nuttigen vanaf Naf 6,50. En de koffie en thee is gratis.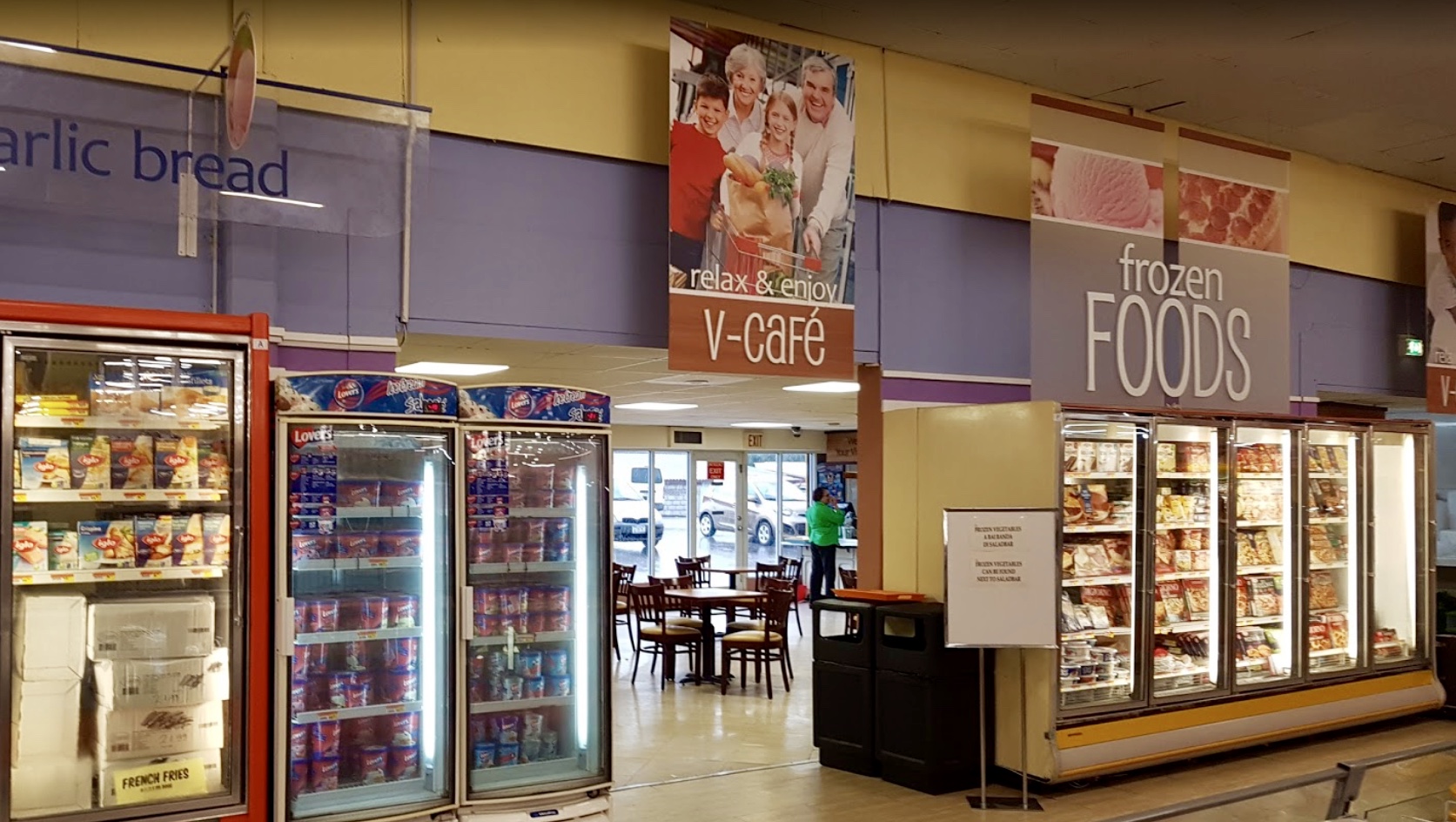 Supermarkt Vreugdenhil heeft een gratis pendelbus service van en naar alle resorts op Jan Thiel en Seaquarium alsook de marinas.
Voor de vaste klanten hebben wij ook een voordelige BONUSKAART met fijne kortingen.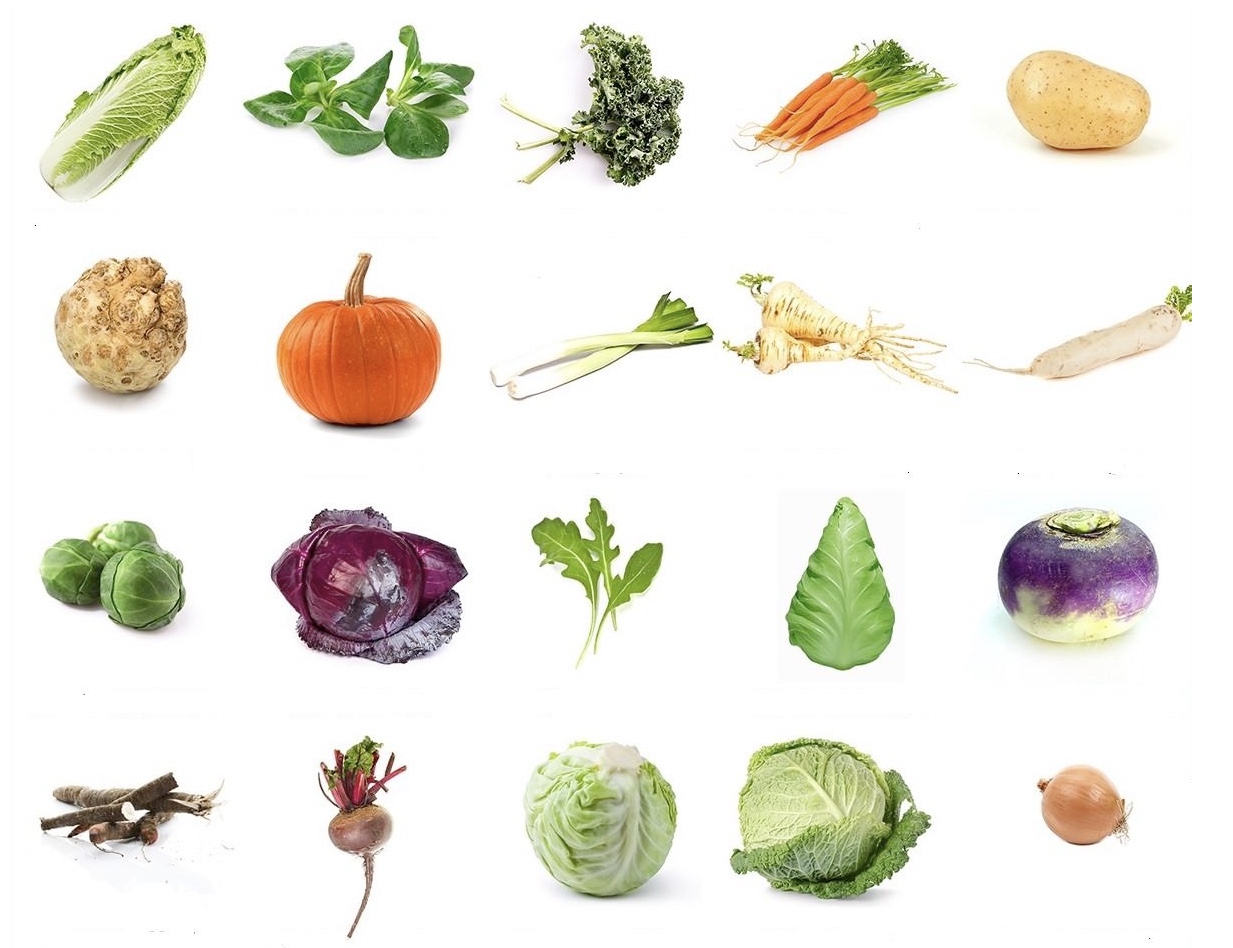 DE SPEERPUNTEN VAN VREUGDENHIL SUPERMARKT ZIJN:
Zeer uitgebreide afdeling vers groente en fruit
bakery met vele soorten brood en gebak
Komplete ambachtelijke slagerij
Uitgebreide zuivel afdeling met verse melk, yogurt, kaas, vla etc.
Ruime en overzichtelijke winkelpaden
Goed gesorteerde cosmetica afdeling
Cafetaria met snacks en komplete maaltijden; Koffie en thee gratis
Uitgebreide wijn afdeling
Europese en Amerikaanse produkten
Nederlandse 'SPAR' is ons Europees huismerk
Amerikaanse 'HYTOP' is ons Amerikaans huismerk
Voor de vaste klanten hebben wij een voordelige BONUSKAART
Gratis pendelbus service van en naar alle resorts op Jan Thiel en Seaquarium en ook de marinas
Openingstijden Vreugdenhil:
Maandag-Zaterdag 08:00-20:00
Zondag 08:00-13:00
Adres Vreugdenhil Supermarkt: Schubappelweg z/n (Zijweg Caracasbaaiweg) Curacao
Tel. lokaal: (599-9) 4611296 Tel USA: (954) 334-1859
Contact: info@vreugdenhilcuracao.com
Graag tot ziens bij Vreugdenhil Supermarkt Curacao. De koffie staat klaar.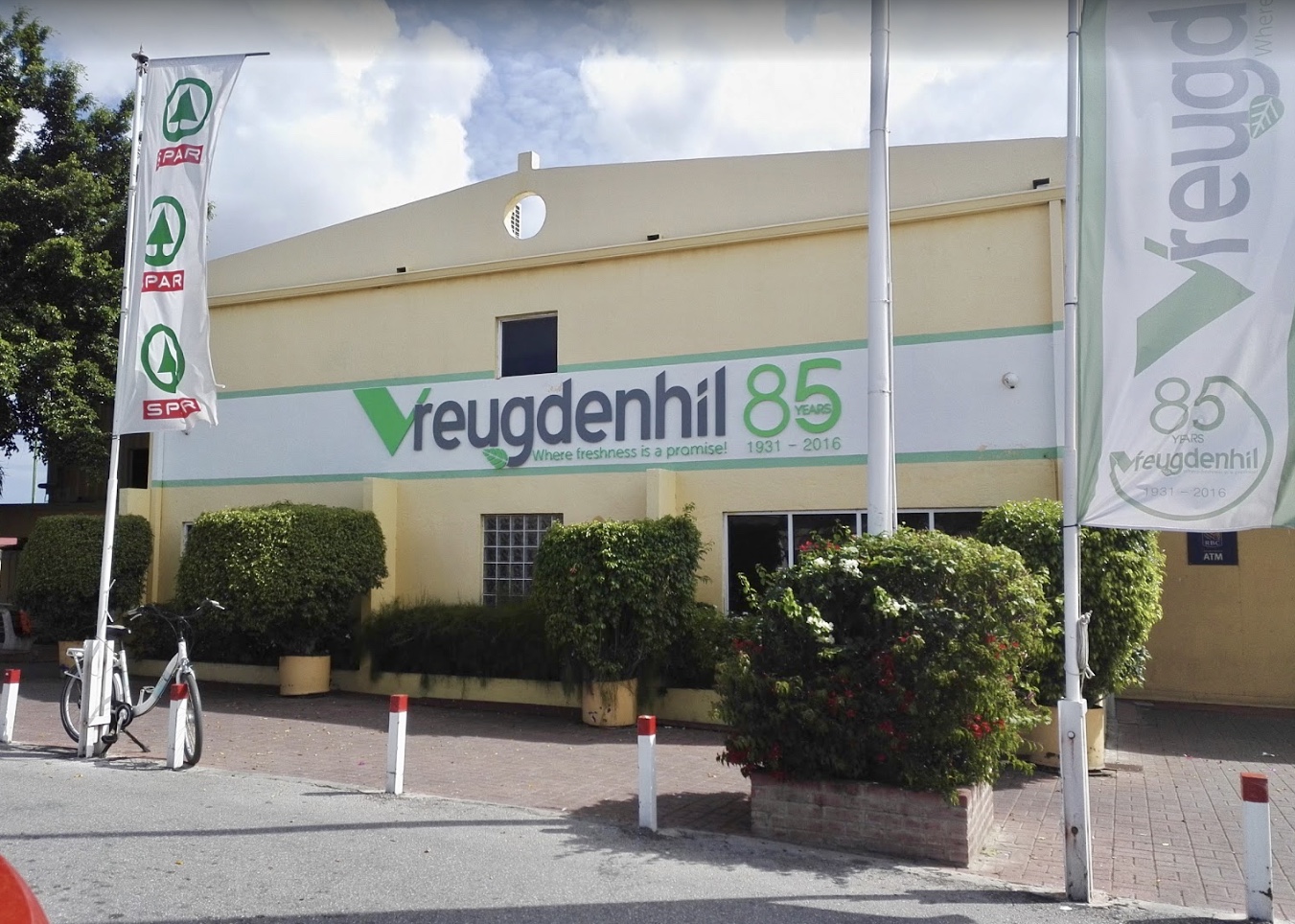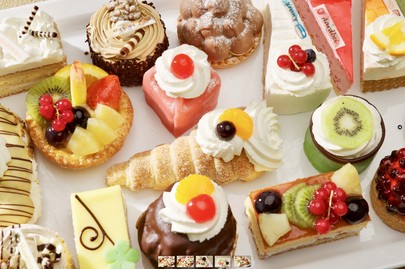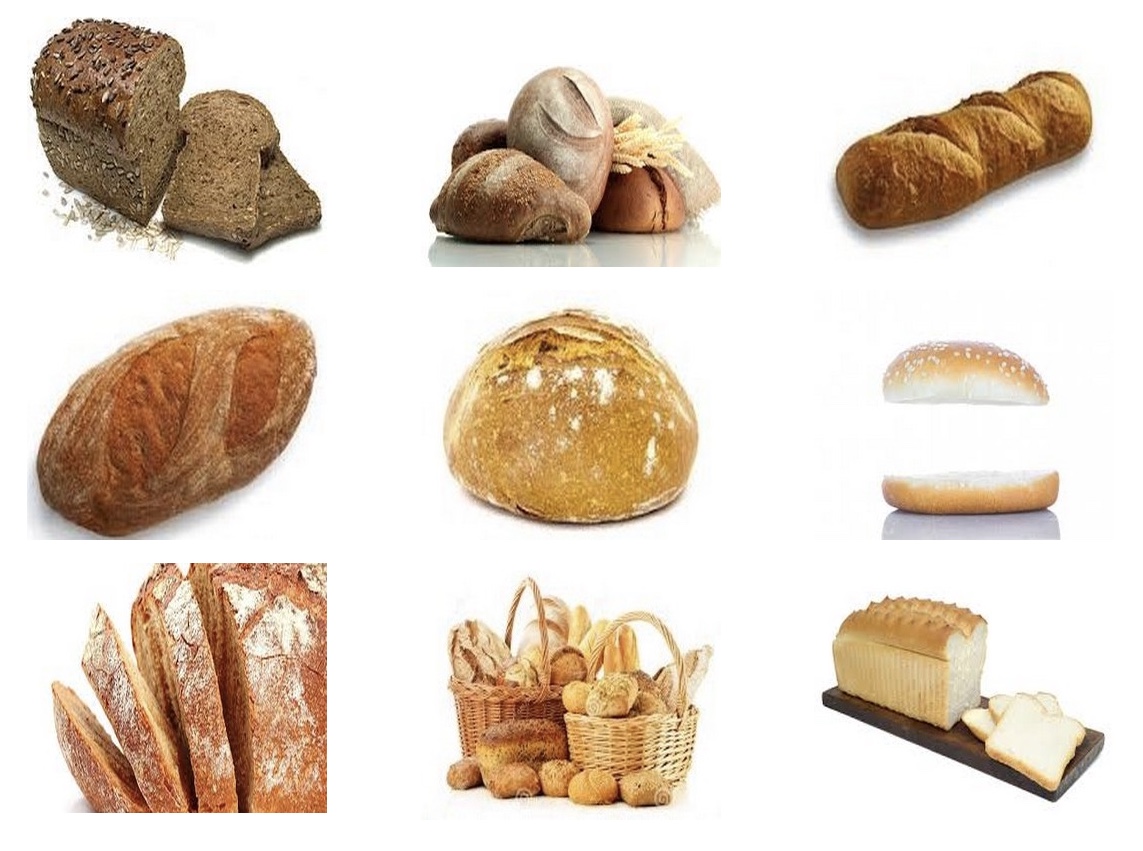 ELKE DAG ALLE SOORTEN VERS GEBAKKEN BROOD

BIJ ONZE EIGEN BAKKERIJ VAN VREUGDENHIL SUPERMARKT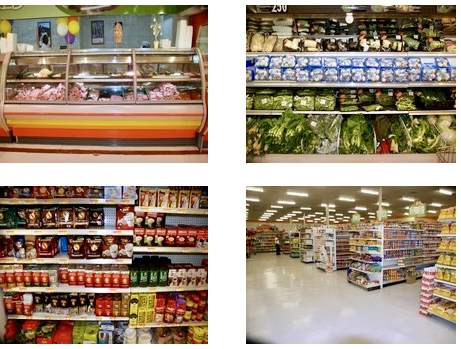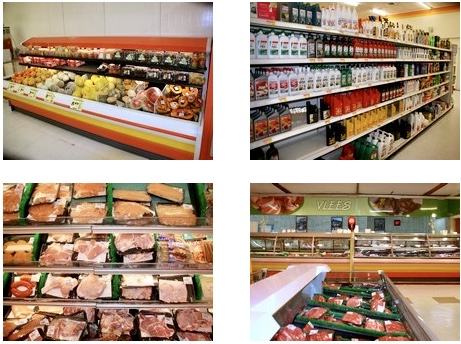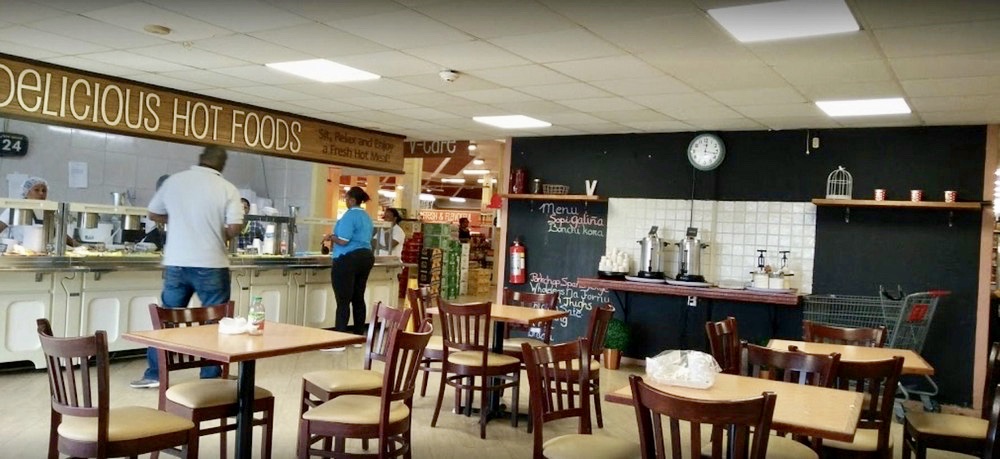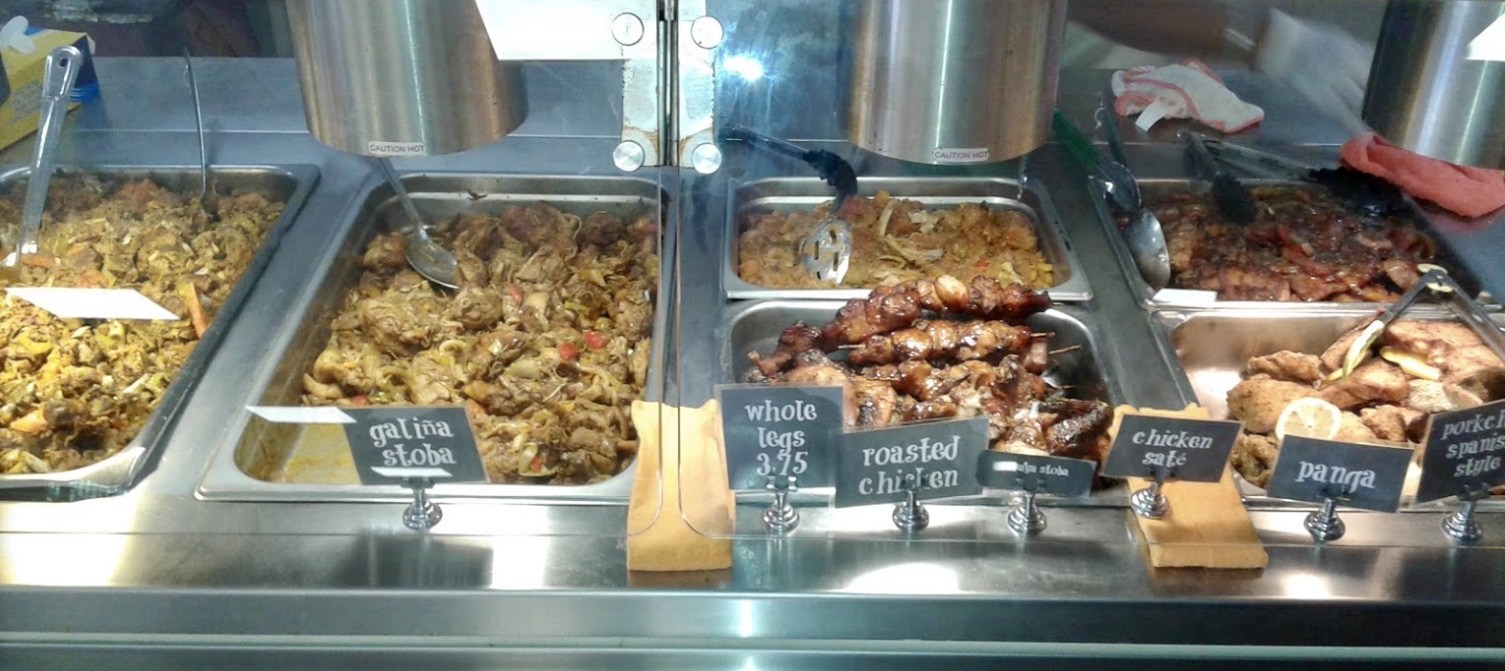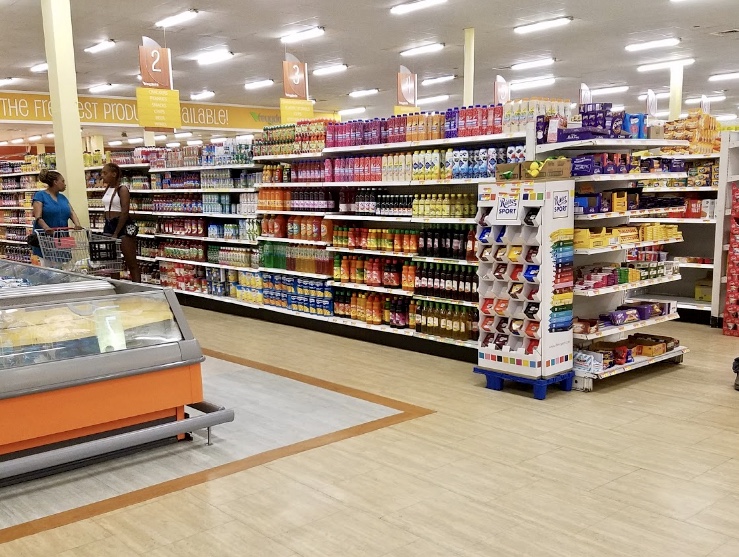 Heeft u vragen? Vul dan onderstaand formulier in.
Wij nemen dan zo spoedig mogelijk contact met u op.
Wilt u rechtstreeks contact dan kunt u ons bellen.
Do you have questions? Please fill out the form below.
We will then contact you as soon as possible.
Would you direct contact you can call us.